On a '79 H/O, what is the original color and what stickers did the air cleaner have? If you have the answer PLEASE send me an Email at
MSHurstOlds1979@aol.com
Thanxs..

Hey thanks for taking the time to look at my 1979 H/O.
MY CAR IS NOT FOR SALE AT ANY PRICE.
I bought this Hurst Olds from Mrs. Olds of Taylorsville. I bought it May 4, 2000.
Please sign my guestbook. If you know of any places I can buy parts for this car please leave me a phone number or a URL. Thanks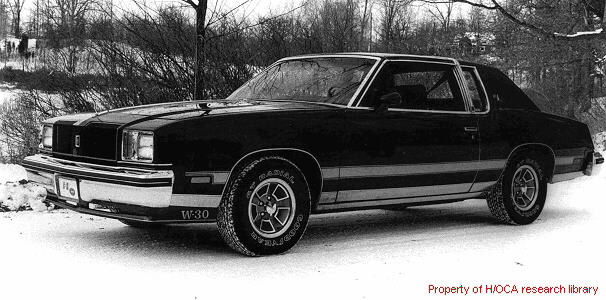 That is the 1979 Hurst Olds Prototype.
This is my pride and joy. Its my 1979 Hurst Olds.